Global. Honest.  Reliable.  Quality.

MEETING YOUR REQUIREMENTS IS WHAT MOTIVATES US
ALPHA Vehicles GmbH & Co. KG is active in car wholesaling, and the import and export of vehicles in Europe and worldwide. Our goal is to offer you a wide selection of top-class vehicles at the best possible price.
Your Specialist – in wholsale Vehicles
ALPHA Vehicles GmbH & Co.KG has been a brand-independent car dealer for more than 15 years. We offer new cars as well as used vehicles in the upper middle and upper class price range. Our focus is the sale of quantities over 300 units per month.
Thanks to our many years of experience in international vehicle wholesaling, fleet management and the intensively maintained contacts with partners in Germany and abroad, we are able to negotiate excellent conditions with our suppliers and to pass on the savings to you.
We operate worldwide and will find the right vehicle for you.
Adherence to delivery dates is our highest priority. You can rely on us.
Take advantage of our experience and benefit from our top conditions.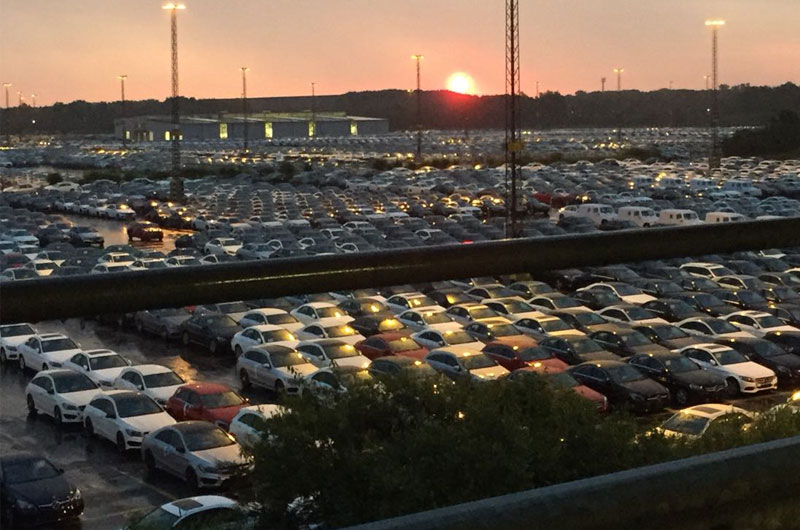 IMPORT EXPORT
Worldwide purchase and sale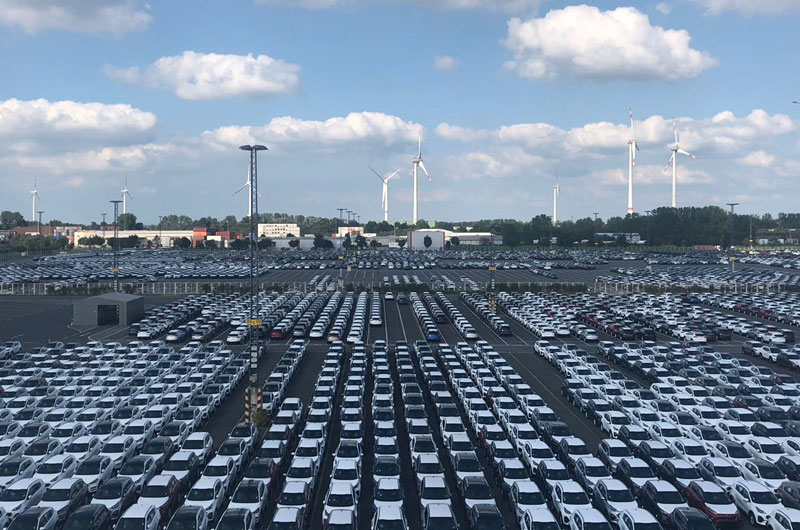 FLEETMANAGEMENT
Sales, administration and planing of quotas from 300 units

ALPHA Vehicles GmbH & Co.KG
Ostrower Damm 2
03046 Cottbus
GERMANY
Fon: +49 1 78 / 5 68 00 00
Mail: sales@a-lph-a.com